Take a look at our upcoming events ranging from 1-2-1 tailored drop-in sessions for volunteers to community events and training programmes for organisations
Jewish Community Trustees' Conference
Tuesday 4th June, 2019 @ 6:00 pm - 9:30 pm
Lead and JVN invite you to the 6th annual Trustees' Conference for the Jewish community. Given the current climate in the charity world we will explore issues around a crisis in confidence and getting your governance right.
Workshop topics include:
Reputation management in a crisis
Safeguarding
Decision Making
GDPR
Fraud and Financial Controls
Fundraising Standards
Essential duties of a trustee (target: new trustees)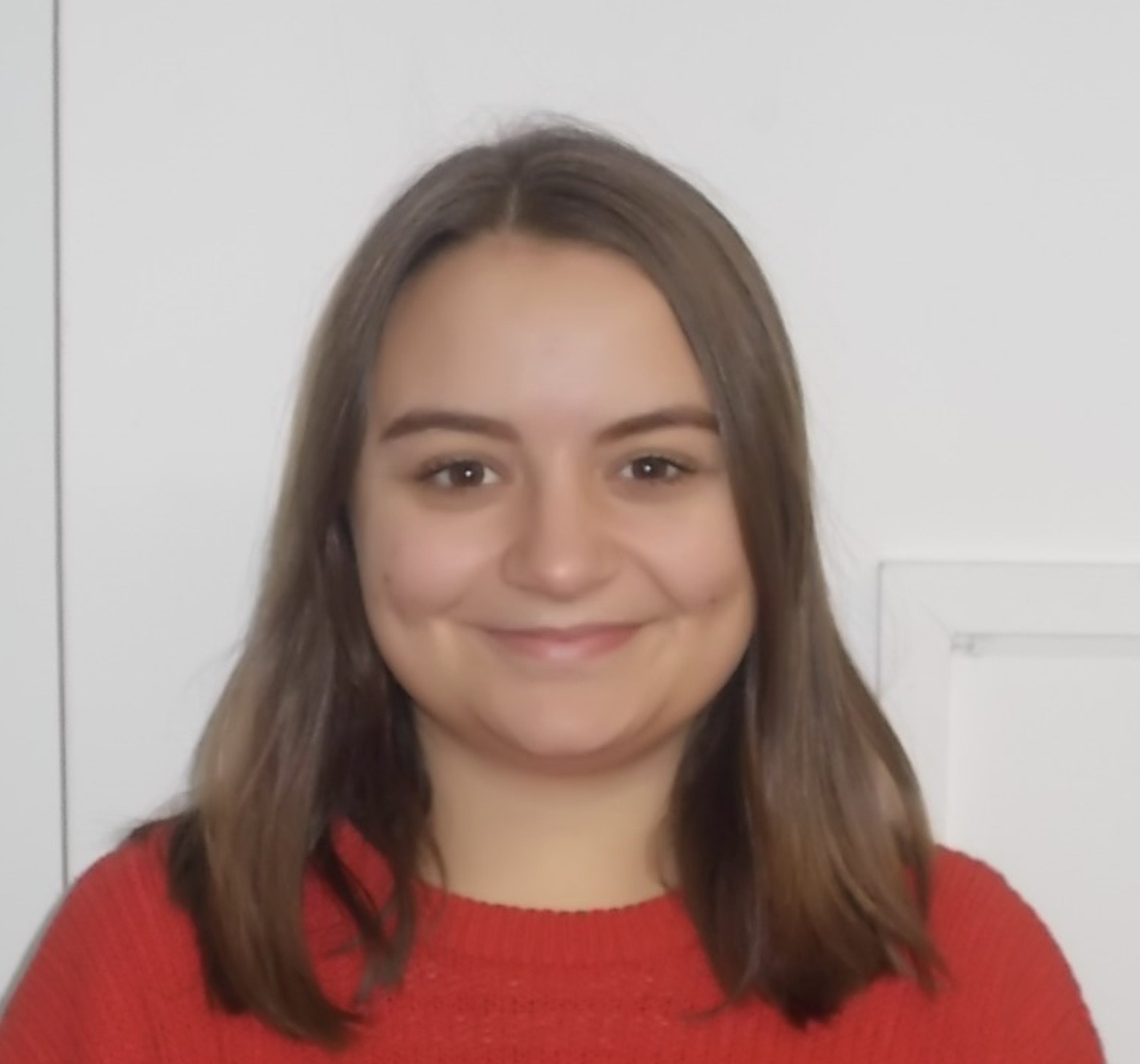 Alice can help you start volunteering
Alice promotes volunteer opportunities in the borough and provides guidance on how people can start volunteering. You can meet her at the drop-in sessions listed in the calendar.
You can also reach her through email, enquiry@volunteeringbarnet.org.uk, or 0207 960 4282.