Take a look at our upcoming events ranging from 1-2-1 tailored drop-in sessions for volunteers to community events and training programmes for organisations
How to run a successful volunteer recruitment campaign
Tuesday 19th January @ 2:00 pm - 3:30 pm
free
Free online training on How to run a successful volunteer recruitment campaign
The training will lead organisations through a series of steps needed to run a successful recruitment campaign and will share useful tips, tools, and resources for reaching a wide and diverse audience. The session will cover:
Understanding volunteers' motivations
Volunteer role descriptions
Different approaches to recruiting volunteers
Mapping out a recruitment campaign
Top tips for using social media as a tool to recruit volunteers.
Free to any Barnet based volunteering involving group or organisation and will be led by Volunteering Barnet's Training, Development and Events Coordinator and Volunteering Barnet's Communications and PR Officer.
Sign up here for your free ticket.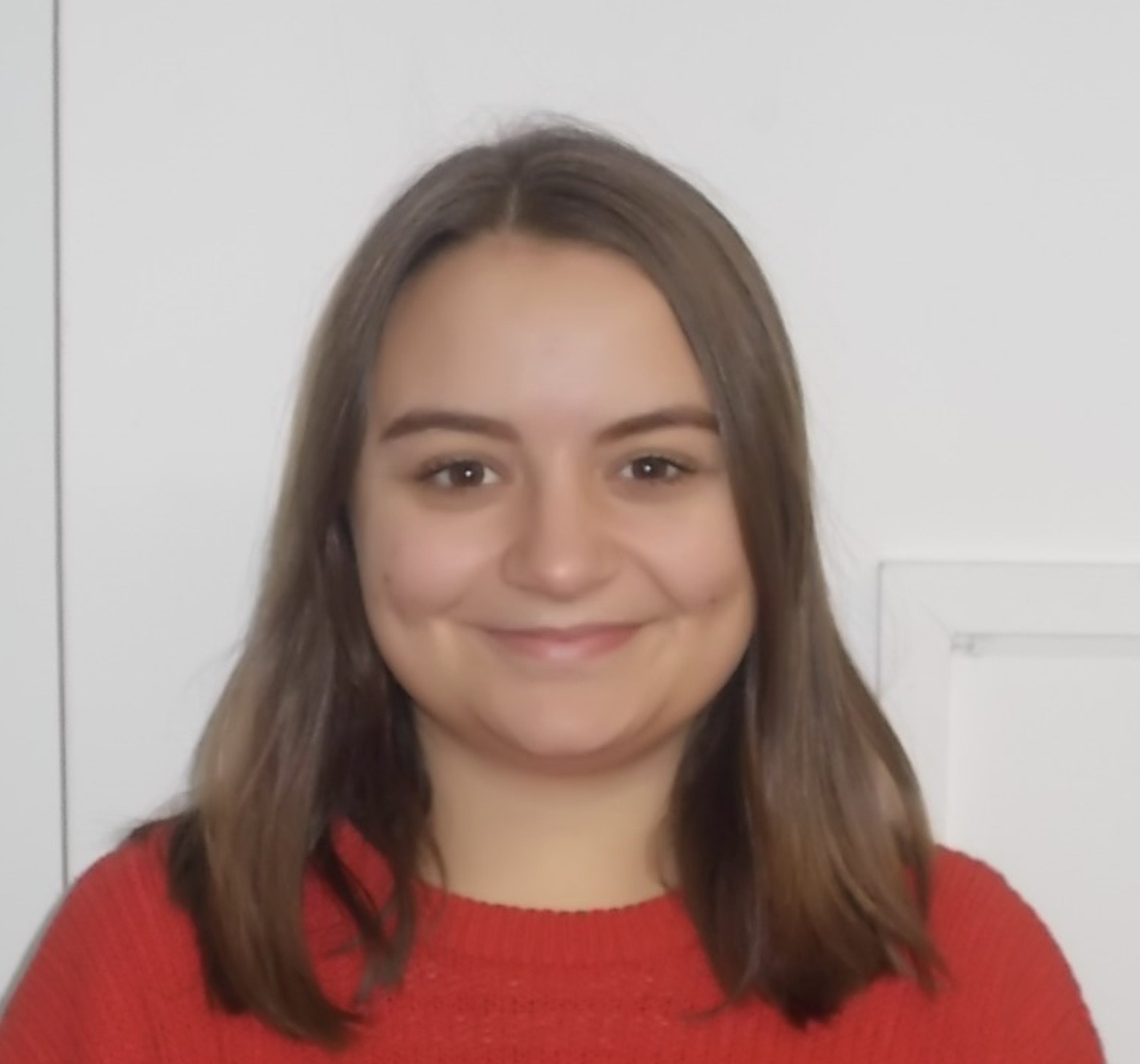 Alice can help you start volunteering
Alice promotes volunteer opportunities in the borough and provides guidance on how people can start volunteering. You can meet her at the drop-in sessions listed in the calendar.
You can also reach her through email, enquiry@volunteeringbarnet.org.uk, or 0207 960 4282.