Take a look at our upcoming events ranging from 1-2-1 tailored drop-in sessions for volunteers to community events and training programmes for organisations
Creating a more inclusive volunteering programme
Wednesday 9th December @ 2:00 pm - 3:30 pm
free
Free online training on creating a more inclusive volunteering programme
2020 has seen many organisations commit to addressing inequality and lack of diversity in their organisations. As well as being more representative of the communities we are working in it is important to create an inclusive, respectful and welcoming environment that values all volunteers regardless of race, gender, age, or disability.
It is important to increase volunteering among groups less likely to offer their time such as younger people, people with disabilities either physical or mental, low-income groups and those who live in more deprived areas.
Volunteering Barnet will discuss the benefits of having a diverse volunteer base and what it means to be truly inclusive.
By the end of the workshop, organisations will be able to plan a recruitment strategy to reach a more diverse group of volunteers.
Sign up here for your free ticket.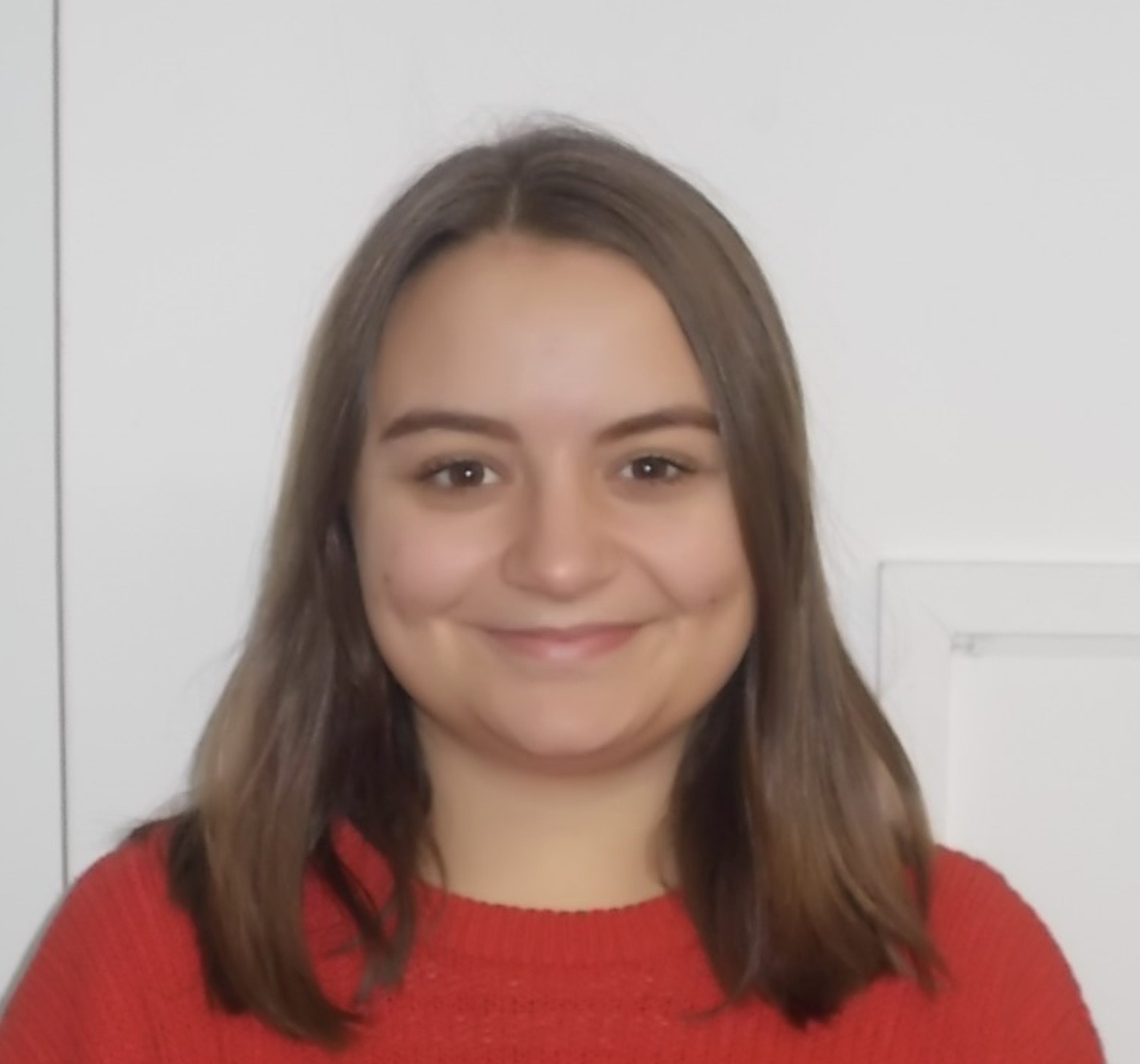 Alice can help you start volunteering
Alice promotes volunteer opportunities in the borough and provides guidance on how people can start volunteering. You can meet her at the drop-in sessions listed in the calendar.
You can also reach her through email, enquiry@volunteeringbarnet.org.uk, or 0207 960 4282.