Take a look at our upcoming events ranging from 1-2-1 tailored drop-in sessions for volunteers to community events and training programmes for organisations
Capturing and Communicating the Impact of Volunteers – Superhighways Training
Thursday 18th February @ 10:00 am - 12:00 pm
free
Tools for Capturing and Communicating the Impact of Volunteering
Online Event – 18 February 2021 10:00 – 12:00 
How are you capturing the numbers and stories of volunteers or volunteering projects? And how do you make the best use of the valuable information you gather?
Funders, donors, and the people you support all need to know that your organisation can make a genuine difference. And sometimes telling people about your impact is almost as hard as measuring it in the first place.
Luckily, there are plenty of free or low-cost digital tools that can help you capture and analyse your activities – and create content that tells your stakeholders what they need to know.
This is an interactive group online training session run by Superhighways. We'll do our best to give you a good classroom experience. Please join using video if you can and bring your ideas, creativity, and challenges to share.
This training is run by Volunteering Barnet as part of Barnet Together and delivered by Superhighways. Superhighways is a highly skilled team, qualified in a range of technical and creative disciplines. The Superhighways team can help you to use technology and digital tools to help more people, fund your work, and reach more supporters.
Open to Barnet based volunteer-involving organisations only
Get your free ticket here.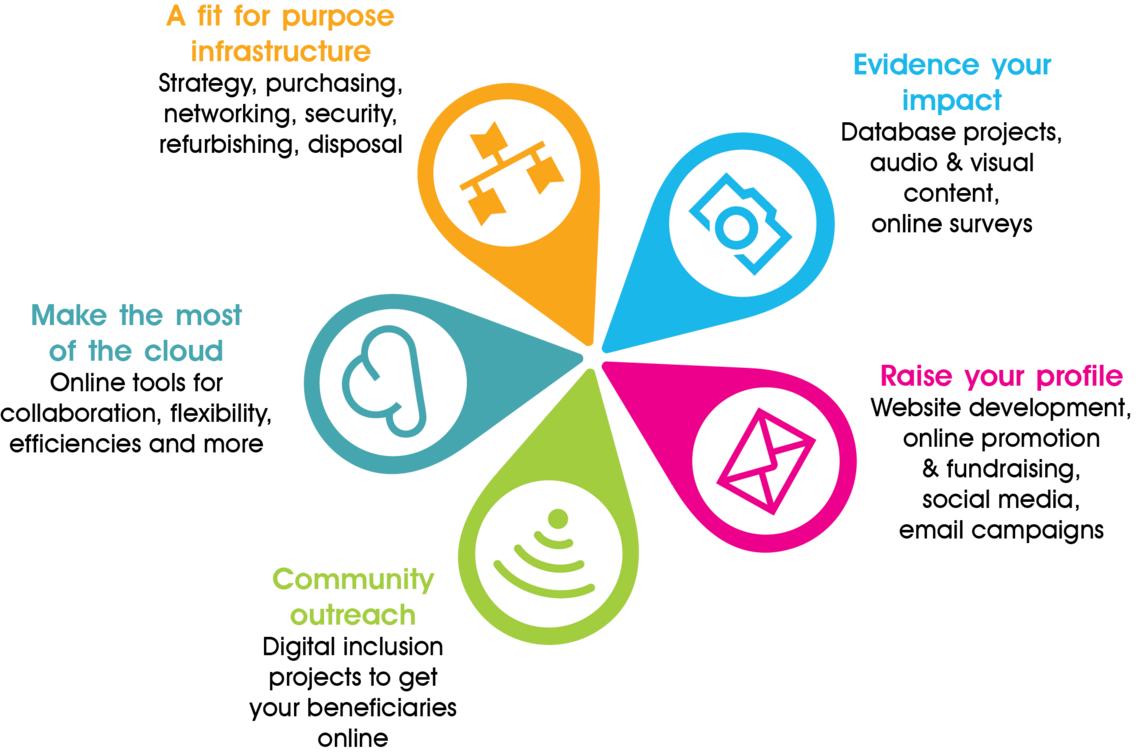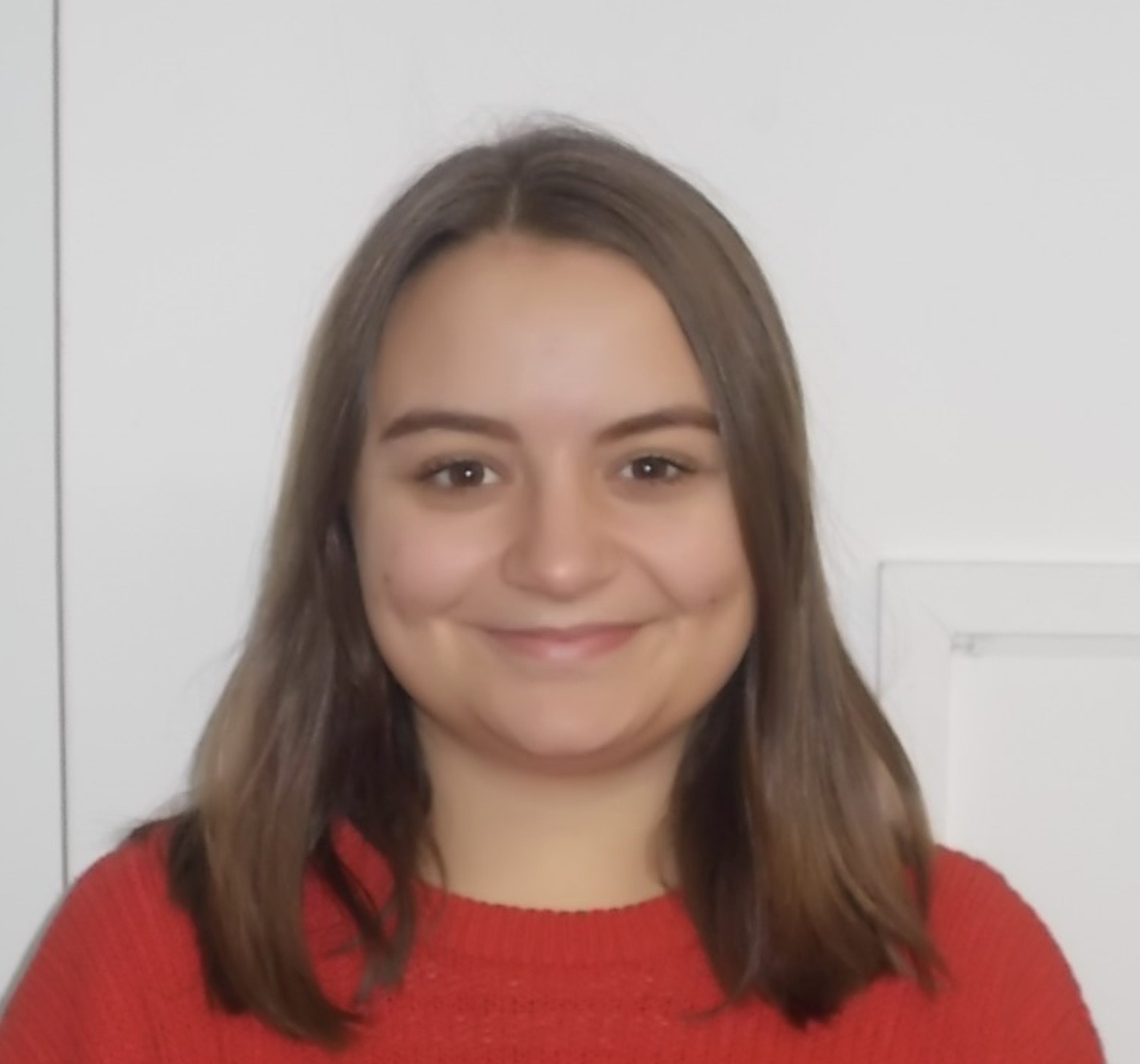 Alice can help you start volunteering
Alice promotes volunteer opportunities in the borough and provides guidance on how people can start volunteering. You can meet her at the drop-in sessions listed in the calendar.
You can also reach her through email, enquiry@volunteeringbarnet.org.uk, or 0207 960 4282.