Take a look at our upcoming events ranging from 1-2-1 tailored drop-in sessions for volunteers to community events and training programmes for organisations
Exploring Trusteeship
Monday 6th November @ 6:00 pm - 6:45 pm
Are you thinking of becoming a Trustee?
Trustees' Week runs from 6-10 November every year, it is a time for us to come together to celebrate the achievements of nearly one million trustees across the UK. It is also an opportunity to hear from existing trustees and to find out more about becoming a trustee.
During this 45-minute session, we will be exploring Trusteeship:
Learning more about the role of a trustee
Discussing who can become a trustee
Hearing from a Barnet based Trustee
Sharing how you can get involved!
This session will take place remotely over Zoom and will be delivered by Volunteering Barnet.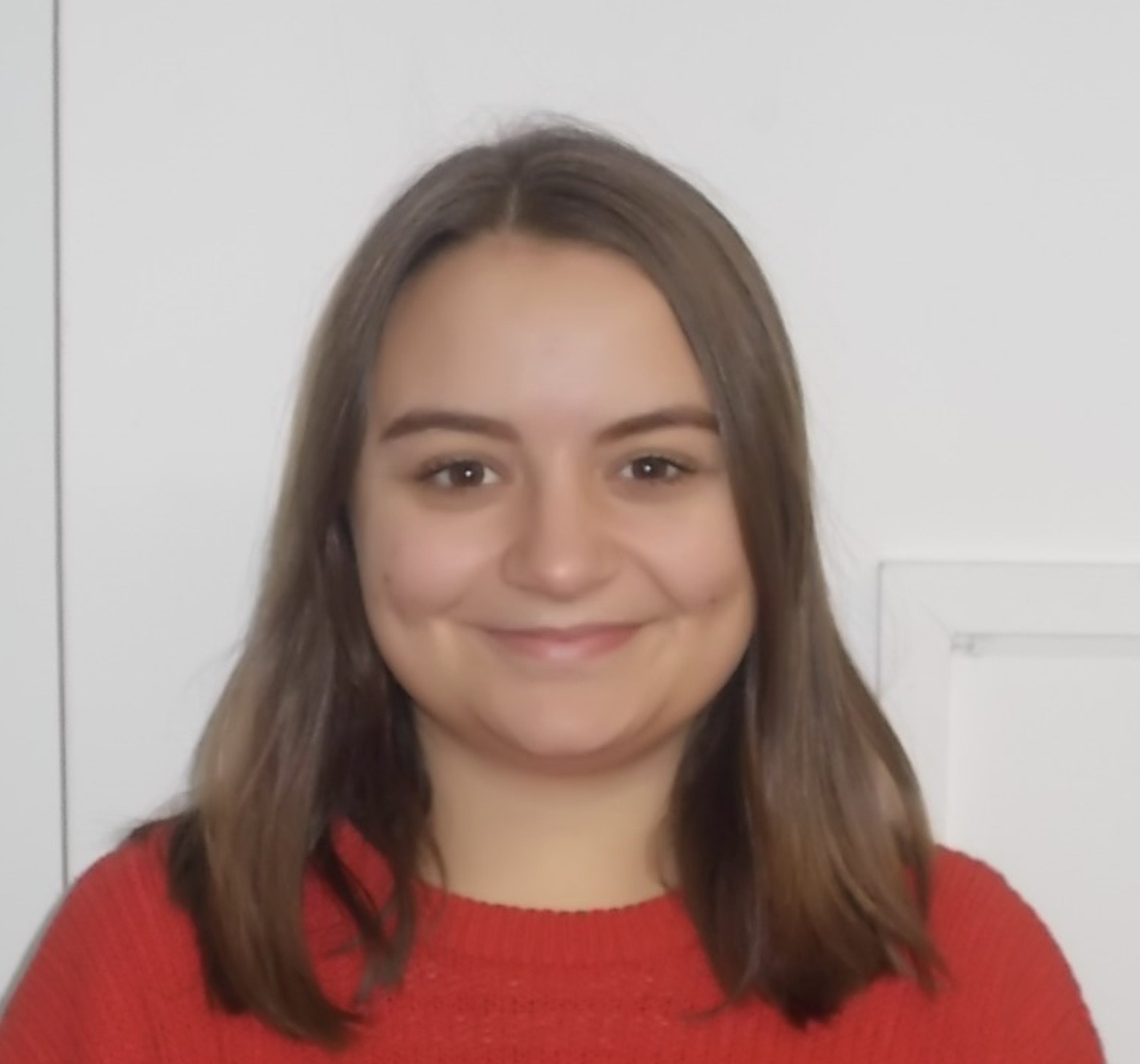 Alice can help you start volunteering
Alice promotes volunteer opportunities in the borough and provides guidance on how people can start volunteering. You can meet her at the drop-in sessions listed in the calendar.
You can also reach her through email, enquiry@volunteeringbarnet.org.uk, or 0207 960 4282.