Take a look at our upcoming events ranging from 1-2-1 tailored drop-in sessions for volunteers to community events and training programmes for organisations
Diversifying your Trustee Board
Thursday 9th November @ 1:00 pm - 2:00 pm
Trustees' Week runs from 6-10 November every year, it is a time for us to come together to celebrate the achievements of nearly one million trustees across the UK.
This year's theme for Trustees' Week is "Many voices. Working together. With purpose." This year we celebrate the individual talents, viewpoints and experiences each trustee brings to their board and their collective decision making and how diversity can help make a charity stronger.
During this 1-hour session we will cover:
The importance of a diverse Trustee board
Practical steps you can take to diversify your board
Managing Trustee misconceptions
We will also be hearing from a Barnet Trustee on their experience and journey to Trusteeship.
This session will take place remotely over Zoom and will be delivered by Volunteering Barnet.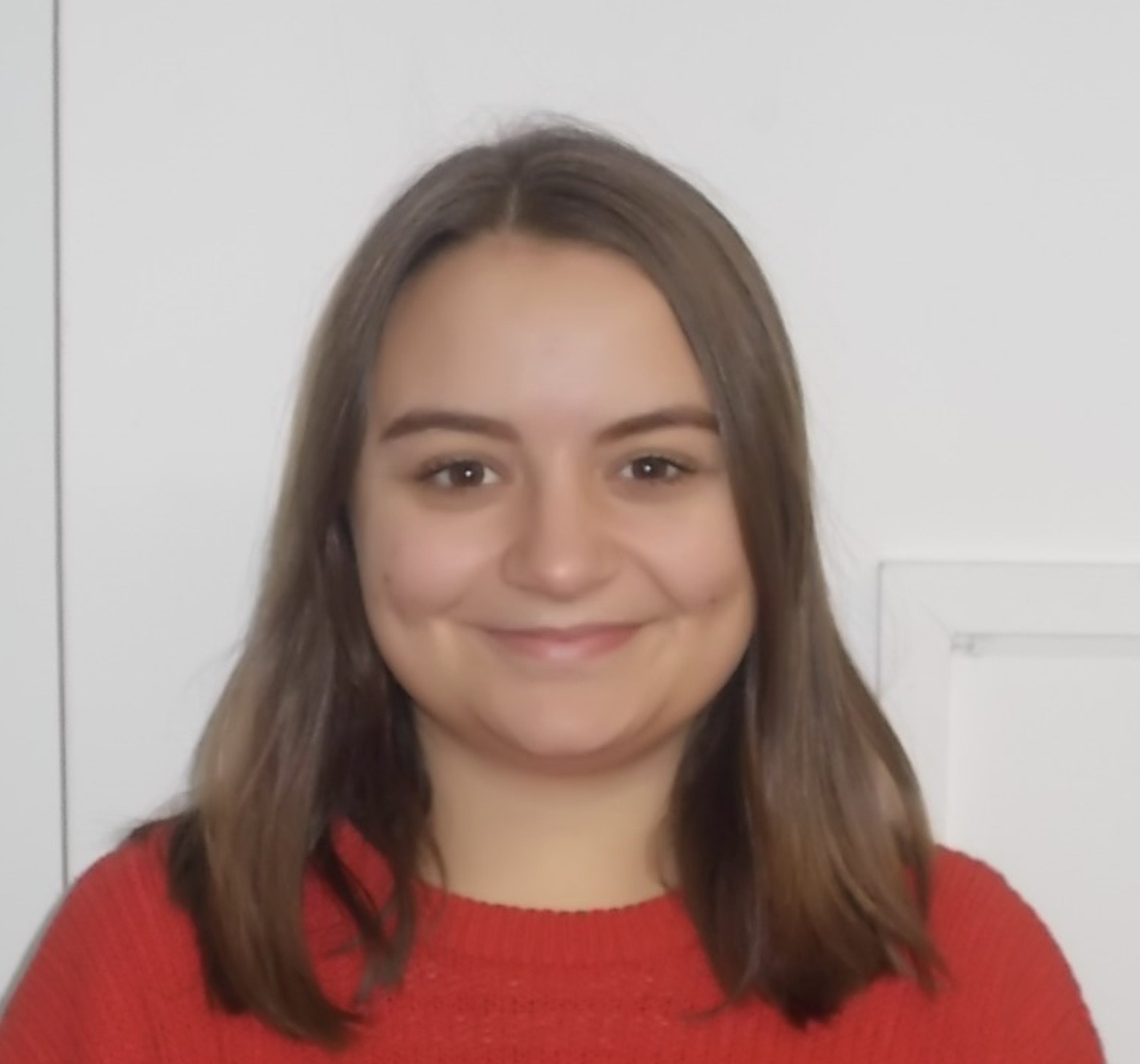 Alice can help you start volunteering
Alice promotes volunteer opportunities in the borough and provides guidance on how people can start volunteering. You can meet her at the drop-in sessions listed in the calendar.
You can also reach her through email, enquiry@volunteeringbarnet.org.uk, or 0207 960 4282.