Take a look at our upcoming events ranging from 1-2-1 tailored drop-in sessions for volunteers to community events and training programmes for organisations
Volunteering Barnet Consultation 2019
Tuesday 10th December, 2019 @ 2:00 pm - 4:30 pm
Support for involving volunteers in your organisation!
Our free consultations are available for any organisation that involves volunteers in Barnet.
One of our expert staff can help you make the most of your volunteer programme. The meeting is guided by what support or advice you would like about any aspect of your organisation involving volunteers.
Achieve Best Practice and complete the London Volunteer Management Charter Healthcheck
Get access to a wealth of resources, templates and guides
Learn about how we can help you recruit volunteers
Find out about the networks and support available in the Borough of Barnet
Get support developing your volunteer strategy
Address any specific challenges you are facing when involving volunteers
We understand that time is precious for volunteer coordinators, so we can help you assess where your volunteer programme is and provide you with templates, best practice guidance, and helpful tips!
All consultations will be complemented by follow-up support and advice via phone and email.
Register on Eventbrite before coming along, to get a head start: https://www.eventbrite.co.uk/e/organisation-advice-session-tickets-82959186159
Location: the location will depend on the most convenient place to meet. This could be at your organisation's office, or somewhere accessible in Barnet. Book a place and we will be in touch!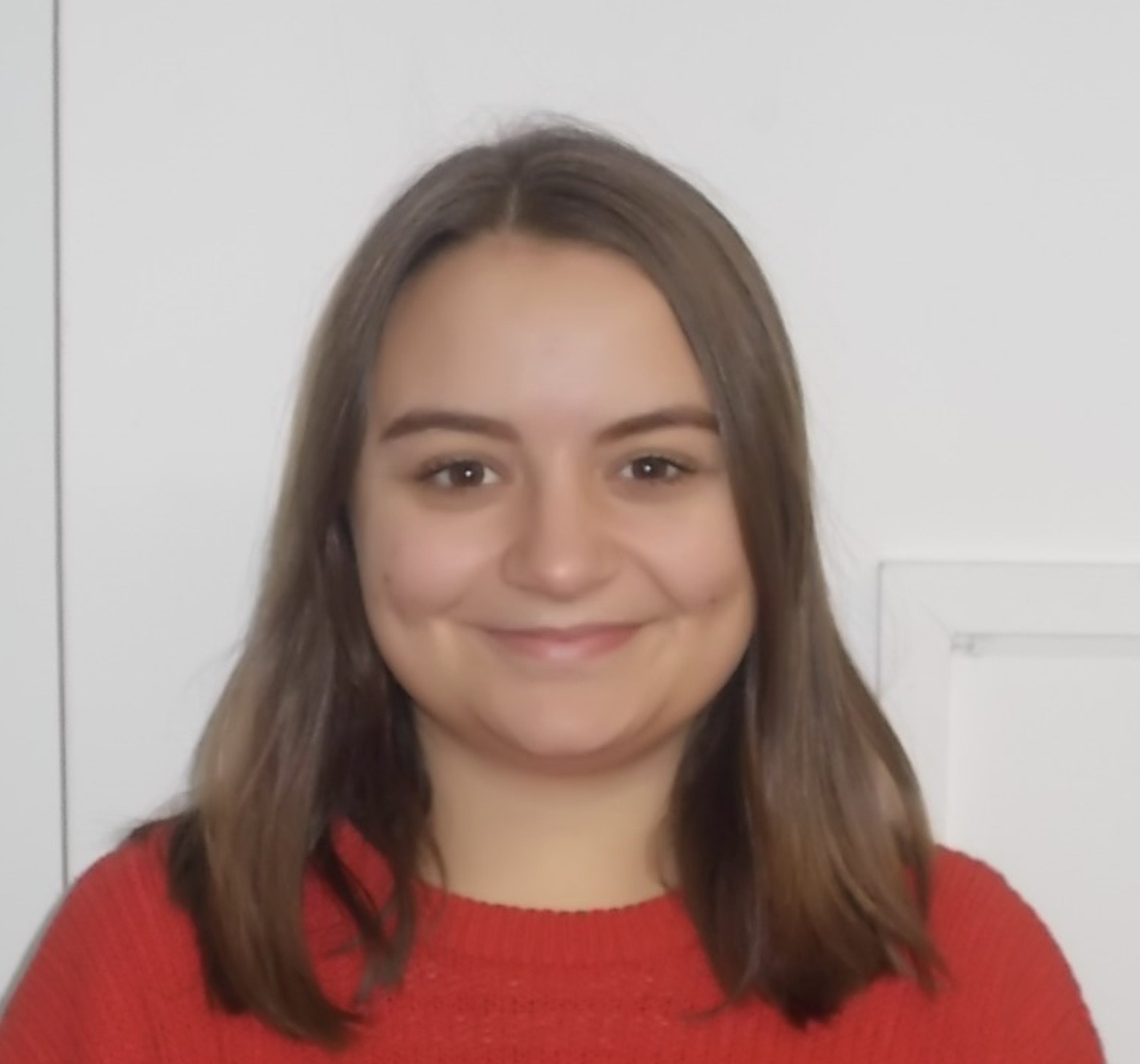 Alice can help you start volunteering
Alice promotes volunteer opportunities in the borough and provides guidance on how people can start volunteering. You can meet her at the drop-in sessions listed in the calendar.
You can also reach her through email, enquiry@volunteeringbarnet.org.uk, or 0207 960 4282.