Take a look at our upcoming events ranging from 1-2-1 tailored drop-in sessions for volunteers to community events and training programmes for organisations
Volunteer Coordinators' Coffee Morning
Tuesday 14th January @ 10:30 am - 12:30 pm
Free
Do you recruit or manage volunteers?
Would you like to share your experience, meet other people in your role and learn about the support and opportunities available to you?
Join us for a hot drink and a friendly, informal networking morning.
This is a great opportunity to be able to share good practice with other Volunteer Managers and learn about how Volunteering Barnet can support your volunteer programme.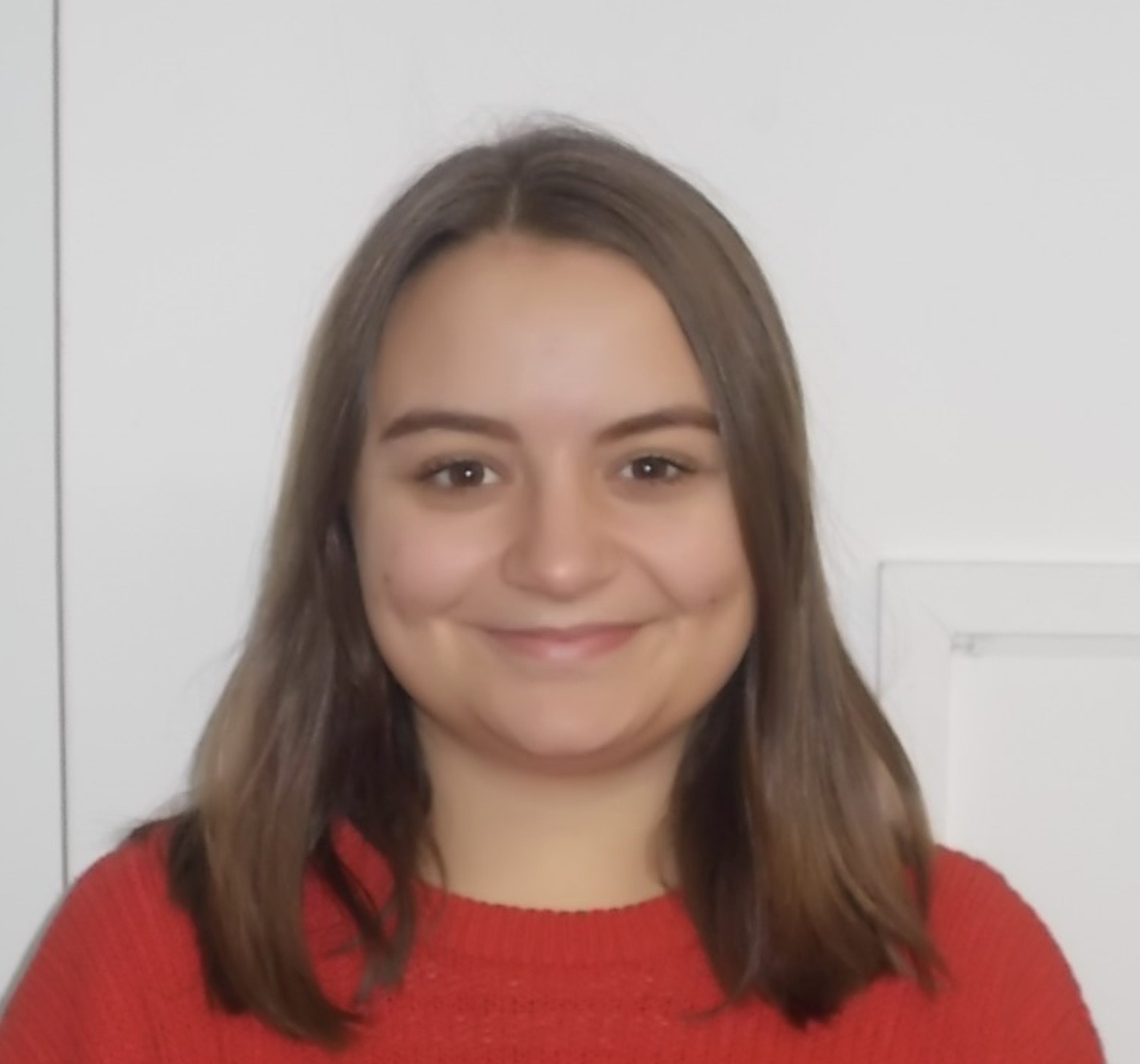 Alice can help you start volunteering
Alice promotes volunteer opportunities in the borough and provides guidance on how people can start volunteering. You can meet her at the drop-in sessions listed in the calendar.
You can also reach her through email, enquiry@volunteeringbarnet.org.uk, or 0207 960 4282.