Take a look at our upcoming events ranging from 1-2-1 tailored drop-in sessions for volunteers to community events and training programmes for organisations
Resolving Difficulties
Thursday 7th December @ 1:00 pm - 2:00 pm
Most of the time, volunteering goes really well, to the benefit of the volunteer and the Volunteer-Involving-Organisation. However, sometimes there are challenges.
Join us for this 1-hour training, exploring the problems that may occur when managing volunteers and how to resolve difficulties effectively.
During this session we will cover:
What could go wrong
Setting expectations
Process for handling problems
Volunteers raising issues
Dismissing volunteers
Tips for challenging conversations
This training will take place remotely over Zoom and will be delivered by Volunteering Barnet.
This session is for our registered Volunteer-Involving-Organisations, please get in touch if you would like to attend the training and we will send you the Eventbrite link to sign up.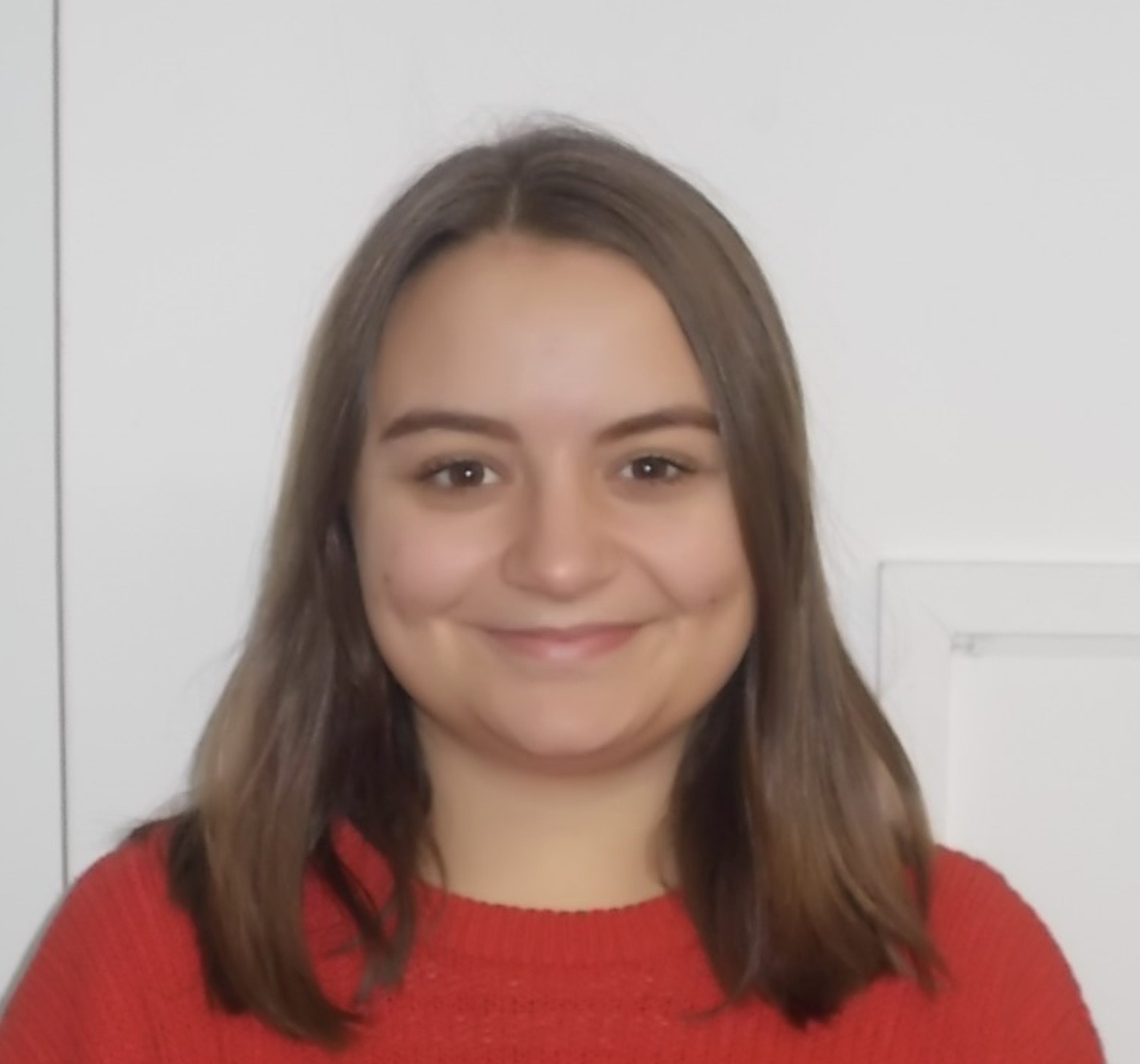 Alice can help you start volunteering
Alice promotes volunteer opportunities in the borough and provides guidance on how people can start volunteering. You can meet her at the drop-in sessions listed in the calendar.
You can also reach her through email, enquiry@volunteeringbarnet.org.uk, or 0207 960 4282.