Take a look at our upcoming events ranging from 1-2-1 tailored drop-in sessions for volunteers to community events and training programmes for organisations
Colindale Communities Trust – Winter Volunteering Fair
Wednesday 4th December, 2019 @ 12:30 pm - 4:30 pm
This event is for local organisations and charities to take part in a volunteering fair, providing the Colindale community with free information on volunteering opportunities.
It is a free event, open to members of the local community on the Grahame Park estate and wider Colindale area. To book a stall, please book one of the free Eventbrite tickets and they will be in touch with further details.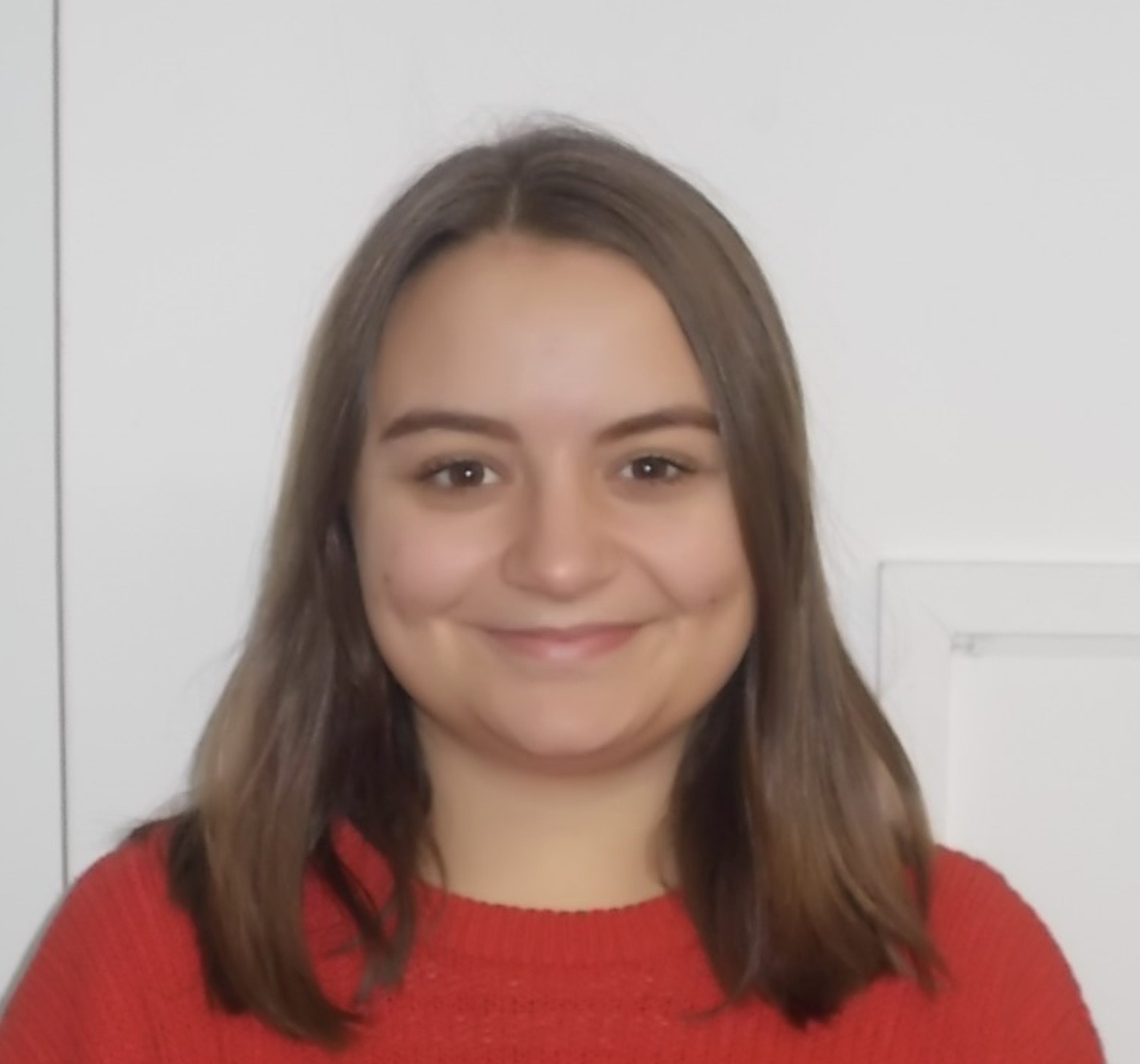 Alice can help you start volunteering
Alice promotes volunteer opportunities in the borough and provides guidance on how people can start volunteering. You can meet her at the drop-in sessions listed in the calendar.
You can also reach her through email, enquiry@volunteeringbarnet.org.uk, or 0207 960 4282.